Pay-slips are essential documents for every employee in a company. Traditionally, companies issue paper-based carbon copy payroll slips, which need to be stamped for security reasons. However, some companies have started implementing HR solutions like HumanOS to allow employees to access their payroll slips online (E-Slip). Viewing payroll slips online through HumanOS offers convenience, ease, and speed.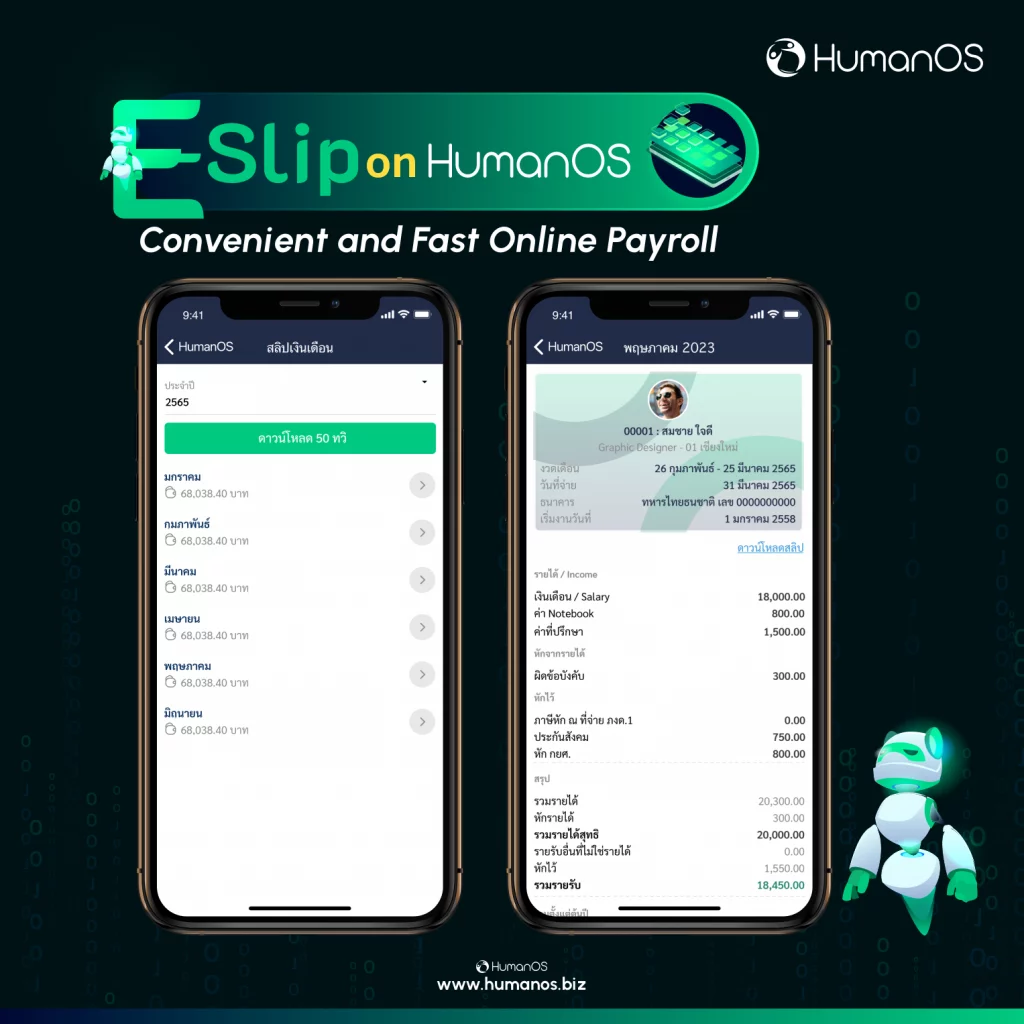 What is E-Slip?
E-Slip refers to electronic payroll slips that enable convenient data delivery via email or other online platforms. It helps prevent duplication and loss, while reducing costs associated with paper usage. Employees can download and print their payroll slips anytime and anywhere, according to their needs.
What Can Payroll Slips Be Used For?
It serves as evidence for bank statement applications.
It is used to apply for credit cards as proof of income.
It supports loan applications from banks and financial institutions.
It is used for refinancing, demonstrating financial stability.
It is submitted for tax purposes to the revenue department.
It serves as evidence for claiming compensation in court.
It is used for job applications to support salary negotiations.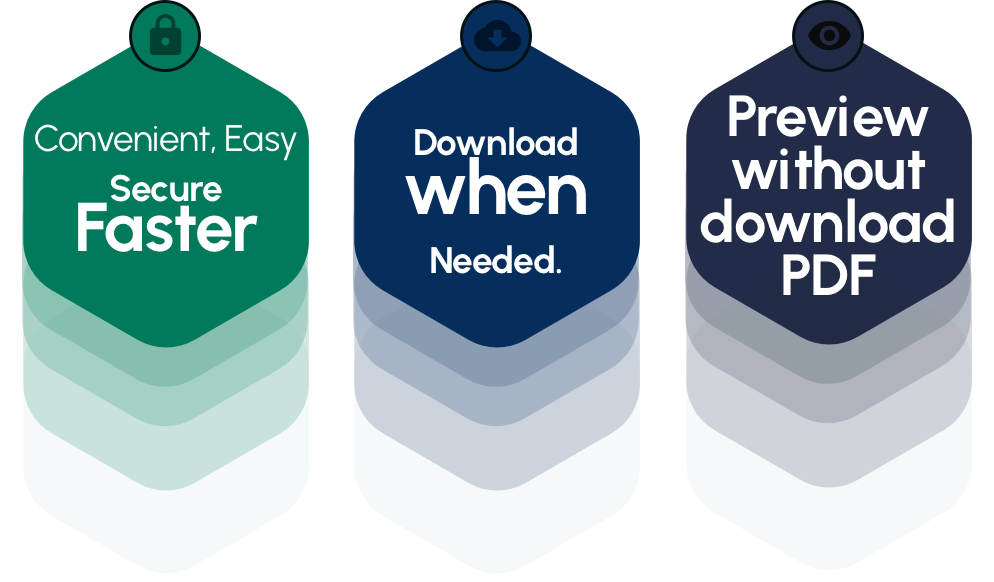 HumanOS and E-Slip
Viewing payroll slips online is important. To ensure data security during each viewing is crucial. Online payroll slips have been a basic feature of HumanOS from the beginning. However, to enhance the efficiency and effectiveness of viewing payroll slips online, HumanOS has developed a feature that eliminates the download method. HumanOS allows users to view it directly. When necessary, users can still download the file to their devices.
Previewing Payroll Slips without Downloading as PDF
On HumanOS, employees can view their payroll slips online without downloading them to their devices. The system displays detailed income and deduction information. Employees can access and view their payroll slips anywhere, anytime through HumanOS.
Download when Needed
When employees need to use their payroll slips, they can generate them instantly without requiring approval. Employees can order printouts according to their needs. E-Slip on HumanOS is already available on both the website and mobile.
Payroll slips are not only important as proof of income but also serve various financial purposes. By using E-Slip on HumanOS, employees can conveniently and quickly access their payroll slips online without the need to download and store them on their devices. It ensures data security and confidentiality.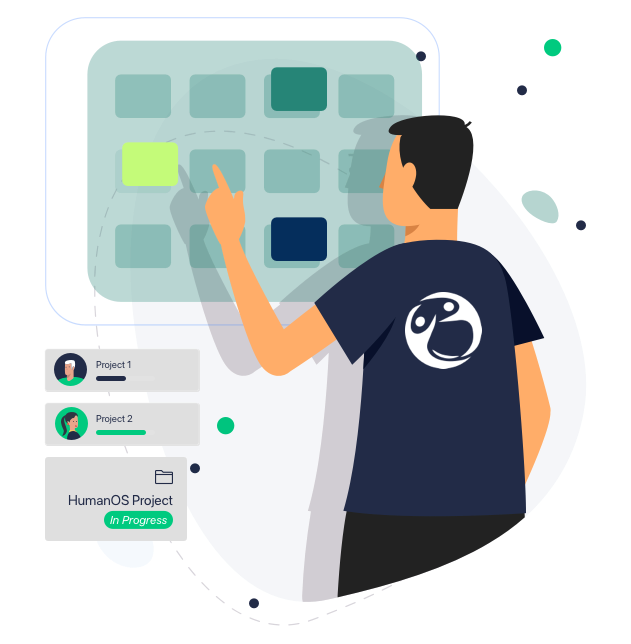 Are you looking for an all-in-one HR solution that meets your work requirements?
Register for free usage for up to 10 users with no time limitations: https://backend.humanos.biz/RegisterUI.aspx
Contact us for a demo and explore more features via Line Add Friends: @humanos.biz."